Buying insurance for your Dallas Home or Business can be complicated, that's why many people enlist the help of an insurance expert. But who should you go with, an Independent or a Captive?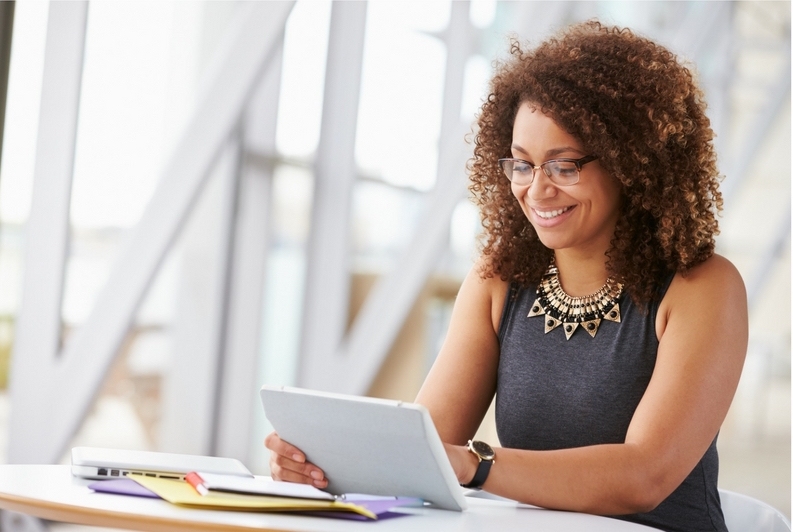 What's the Difference Between the two?
An Independent Insurance Agent (or Agency) works with multiple companies. They do not have an exclusive relationship with any one carrier.
Whereas a Captive Agent only works with one company, An example of a captive agent is Farmers, Statefarm, Geico or Allstate.

Now Let's Take a Look at the Facts
#1 A Dallas Independent Agency is a one-stop shop, with the ability to compare price, product, and service amongst a variety of insurers.
#2 Independent Agents are licensed to sell insurance in one State and do not advertise on a national or international basis.
#3 Dallas Agents get paid on commission or a percentage of the total price of the policy sold to their client.
#4 Independent Brokers have access to many other companies then can better respond your unique situation should your needs, or circumstances change.
#5 Captive Insurance Agents are limited to selling just one product to their clients.
#6 Your local independent agent can act as your unbiased advocate, which means you don't have to navigate the insurance world on your own.
#7 They are right around the corner, in the community where you live, and they understand the benefits and challenges of living in your location.
What to look for in a Dallas Insurance Broker
Is the agent licensed in my Texas?
How many companies do they offer?
How many years have they been in business?
Are they recommended by my friends or family?
Are there on-line reviews good?
Are the agents involved in my community?
Are they affiliated with industry groups, like Trusted Choice, and Better Business Bureau?
Watch our short video on the benefits of using a
Dallas Insurance Broker
At the Thumann Agency in Dallas, we shop your insurance policy with over 80 different companies. We will not only find you the best coverage, at the most competitive rate, but we also deliver an outstanding level of customer service. You can read a few of our stellar reviews on the BBB and Google.