Life Insurance, Texas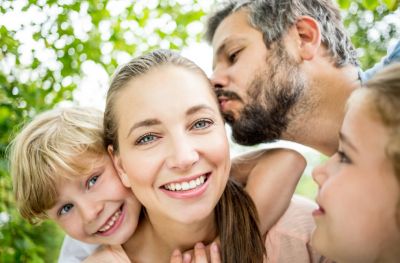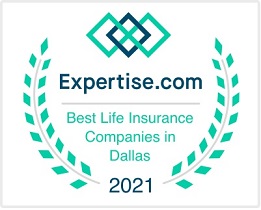 Protect What's Most Important With Life Insurance
Life insurance is an excellent way to help prepare for life's unforeseen moments. Whether you're looking for coverage for a specific period of time or lifelong protection, with the correct Life Insurance coverage, you can relax knowing that your loved ones will be taken care of, no matter what the future holds.
The Thumann Agency is here to help you chose the policy that will fit your needs at an affordable price. If you have any questions or would like to discuss your options, give us a call.
---

Individual Life Insurance Can Be Important For Many Reasons, For Example:

A source of savings - If not paid out by death benefit, some types of life insurance can have a cash value.

Final expenses - using life insurance to pay for funeral and burial expenses.

Income for dependents - a life policy can provide much-needed Income for your dependents when you pass away. Most often this is used for children, but can also be used for a partner that incurs a loss of income.

Inheritance - using a life insurance policy as an inheritance even if you don't have substantial assets to pass on to your beneficiaries.

Used to pay taxes

Making a charitable contribution.
---
Texas Life Insurance Rates
Life insurance rates increase as you get older, and the type of coverage you decide on will also affect your premium. Rates for term insurance are lower, while rates for permanent policies are typically higher. Premiums are typically based on factors such as:
Your age, sex, weight, and height

Your health, including whether you smoke or not

Participation in high-risk professions
Although you can buy a policy at any age, the younger you are, often the more affordable the policy will be. All life insurance policies are intended to pay a benefit when someone dies.
---

Life Insurance Coverages
Term Life Insurance
This insurance has a limited coverage period. Once that period or "term" is complete, it is up to the policy owner to decide whether to renew it or to let it end. This type of insurance policy contrasts with permanent life insurance, which is intended to provide life-long protection.
Characteristics of term insurance include:
Low cost

No cash value

Usually renewable

Sometimes convertible to permanent life insurance
Permanent Life Insurance
This insurance gives a guaranteed payout no matter when you pass away, providing you keep paying your premiums. Funds can also be withdrawn from your policy. These funds are known as the cash value of your life insurance policy.
Universal life insurance
This insurance is a type of permanent life insurance. Like most permanent life policies, universal life combines a savings component with lifelong protection. Providing you pay the required premium, the policy remains in force until you die. When you pass away, the death benefit is paid out to your beneficiaries.
As well as lifelong protection, there are a few additional features of universal life:
You can withdraw money or borrow against it

Your cash value earns interest

You have flexibility with premiums

You can adjust the death benefit
Our agents at the Thumann Agency can guide you through the different types of Texas life insurance policies available and help you decide on the policy that will best fulfill your unique needs, budget, and goals.
---
Additional Resources: