Condo Insurance Dallas, Texas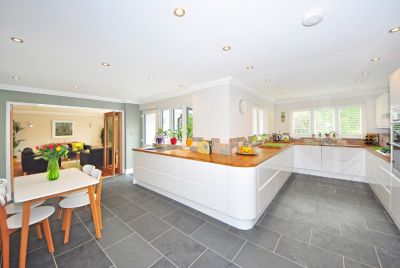 When shopping for Condominium Insurance in Texas, the specialists at the Thumann Agency in Dallas are here to get you the best quote. Need help estimating the value of the contents in your condo or co-op? We can do that for you, too.
The Thumann Agency in Dallas will help you compare rates from multiple insurance companies, such as Allstate, Nationwide, and Liberty Mutual to get you the most suitable coverage for your needs and budget.



What Does a Condo Insurance Policy Cover?
Condominium Insurance coverage help's protect the interior of your unit as well as your personal property. You will also have liability protection for bodily injury or property damage to others.
In most cases, the Condo association's coverage stops after the exterior walls meaning that you are accountable for the interior walls and possibly the fixtures, as well as your liability and personal property. This is where your own personal condo policy would kick in. Most policies will include coverage for losses resulting from:
Fire or Lightning

Windstorm

Smoke

Vandalism or Malicious Mischief

Theft

Accidental Discharge of Water

How Much Condo Insurance Do I Need?
One of the first questions new condominium owners ask after they buy is, "How much condo insurance do I need?" Basically, you can get a good idea of how much insurance you need by performing an inventory of all your personal items and figuring out how much it would cost to replace your belongings after a fire or burglary. Certain valuable items may need special or additional coverage.
Advantages To Working With An Independent Agent
More Choice
We work with over 80 different reputable insurance companies, so we can offer more options with a wide variety of prices.
One-Stop Shopping
You can get auto, home, health, life insurance, business insurance, and more, all in one place, with the help of one of our licensed agents.
Same Day Coverage
Our licensed agents are extremely knowledgeable and work fast to get you covered, most times the very same day.
Your Advocate
If you have a billing or claim concern or need to change your coverage, our agents can be your advocate, working with the insurance company on your behalf.
Get Your Free Quote Today!
Simply call us to speak with a licensed agent who can help you with your Condo insurance quotes. 972.991.9100