About Us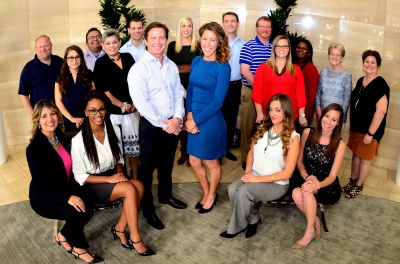 At the Thumann Agency, we cherish being part of your inner circle and a trusted advisor. We treat each client individually and personally. You connect with a real person who has the experience and passion to listen, analyze and recommend a plan that fits your needs. We talk to you about available coverage options, explain their relevance to you or your business, and then help you decide what makes sense from an economic standpoint to fit with your overall business needs and goals.
Knowledge & Passion About Insurance
Everyone at the Agency is here for a career, not a job; they are empathetic, share a passion for helping others, and sharing knowledge. We genuinely enjoy talking about insurance and are happy to discuss it with you. Many of our clients appreciate hearing our well-thought-out options because they ultimately make the decision that fits their risk threshold and budget. We don't want you to make a decision based on a lack of information or lack of understanding. We have no problem if you elect not to take a coverage we recommend but we do want you to have all the information you need to make an informed decision.