About Our Dallas Insurance Agency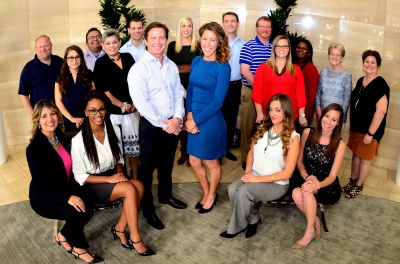 For more than two decades, our team of expert risk managers has worked hard for Texas home and business owners such as yourself, to successfully secure the best insurance protection at the most affordable rate . . . while offering first-class customer care.
Why Choose The Thumann Agency?
Independence - The Thumann Agency isn't captive to one insurance company, meaning flexibility to set up the best coverage for your unique situation.
Efficiency - In most cases, we will have your quote ready for you the very same day.
Affordability - We compare coverage and rates from more than 80 insurance companies. The result? A comprehensive policy that fits your budget.
Loyalty - We're with you over the long haul, even after the paperwork is signed. Need to file a claim? We're here.
Staff Members
Main Location (map)