Renters Insurance, Texas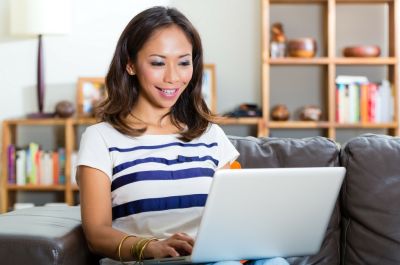 Protect What You Love With Texas Renters Insurance
Renters Insurance is an affordable way to protect your belongings and yourself from unexpected damages and injuries. Plus, with certain insurance companies, you'll also get an extra discount if you already have (or get) car insurance with them.
The Thumann Agency can shop and compare your renter's insurance in Texas with multiple insurance companies, making it easy for you to get the coverage you need. Start your renter's insurance quote now.
---
What Does Renters Insurance Cover?
Renters insurance covers your furniture, clothes, appliances, electronics, etc if they're stolen or damaged. Plus cover you for injuries that happen at your place, legal/lawsuits fees if someone sues you and even hotel expenses if you need somewhere stay.
How Much Does Renters Insurance Cost?
The coverage is dependable and less expensive than you might think—in some cases, it costs as much as your morning latte. Talk to one of our agents about a renters insurance quote, today.

What Discounts are Available?
Smoke Alarms or Sprinkler Systems
Save money on your renter's insurance when you have smoke alarms and/or interior sprinkler systems.
If your building has staff that watches who comes and goes, or you've installed a burglar alarm in your place, you could receive a discount.
Certain insurance companies offer a discount when you insure your car and have a rental insurance policy with them.
---
The Thumann Agency Can Easily and Quickly Customize a Policy that Suits Your Lifestyle and Budget.
Whether you live in a rented apartment, home, or condominium, you need to protect yourself and your belongings from the unexpected. And because your landlord's insurance policy doesn't cover your belongings, having renters insurance is a smart choice for safeguarding yourself in the event of theft, hurricanes, sewer backup damage, and more.

---
Additional Resources:
Have questions? Call (972) 991.9100