Pet Insurance, Texas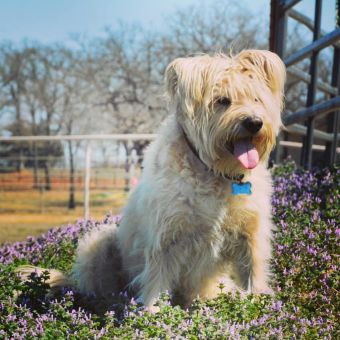 Get Your Pet Insurance Quote Today
Texas Pet Insurance helps ensure your dogs and cats get the quality care they need, from routine checkups to emergency services. Get help managing the rising cost of veterinary care and get your free quote today. Call (972) 991.9100
---
Head to Tail Coverage For Your Pet
Accidents & Injuries -

Our accidents and injuries coverage includes treatment for swallowed objects, broken bones, toxic ingestions, cuts, burns, and more.
Preventive Care -

For a little more each month*,

add

coverage to get money back for your pet's wellness exam, core vaccines, spaying or neutering, and more.
Advanced Care -

Our Advanced Care includes coverage for hereditary and congenital conditions, alternative therapies, and behavioral care.
How Does Pet Insurance Work?
Fetching your savings has never been easier.
1. Take your pet for treatment
2. Pay your vet bill
3. Submit a claim and get reimbursed!
Great Choices, Great Coverage
Protecting your pets' health makes it easy to give your furry family members the best medical care while protecting your bank account from unexpected, and expensive, veterinary bills.
Our coverages include:
Accidents and injuries

Annual

physicals

Hospitalization

Emergency vets visits

Flea prevention

Illness

Rx medications

Vaccinations

Surgery

Dental trauma

Some alternative therapies
Have Questions? Call (972) 991.9100
---
Additional Resources: