Insurance Agency - Call Today!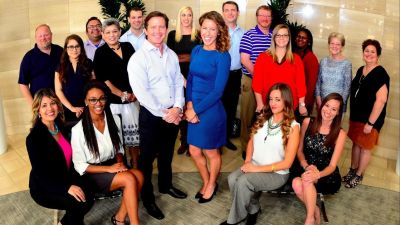 Find great rates on your Plano Insurance from Thumann Agency.
Anyone that lives in Plano will know that this large city is more than just another Dallas suburb. It has been listed as one of the best U.S. cities on more than one occasion by CNN's Money Magazine, as well as one of the "Safest Cities in America" and "Best Run Cities in America" by Law Street Media and 24/7 Wall Street respectively.
For over 22 years, the Thumann Insurance Agency has offered superior coverage for a variety of insurance products at the most competitive prices. We proudly serve the community of Plano and the entire State of Texas.
We offer comprehensive coverage options, including personal auto insurance, homeowners insurance, and umbrella insurance. As well as providing all lines of Commercial Insurance.
As a leading family-owned Independent Insurance Brokerage, we have a reputation for providing fast and friendly service and offering affordable top-rated products.
If you live here, you want to be sure that you find the right Plano, TX insurance to protect your valuable house and property. We compare coverage and rates from more than 80 insurance companies. The result? A comprehensive policy that fits your budget.
Receive a Free No-Obligation Quote Today, Call (972) 991.9100
With our advanced technology, we offer same-day price quotes that make shopping for insurance convenient and hassle-free. We use over 80 top-rated insurance companies to help protect you and your family from unexpected events.
To learn why we stand out as Texas' trusted choice for comprehensive insurance coverage, check out our customers' Testimonials.
Plano Insurance Agent®