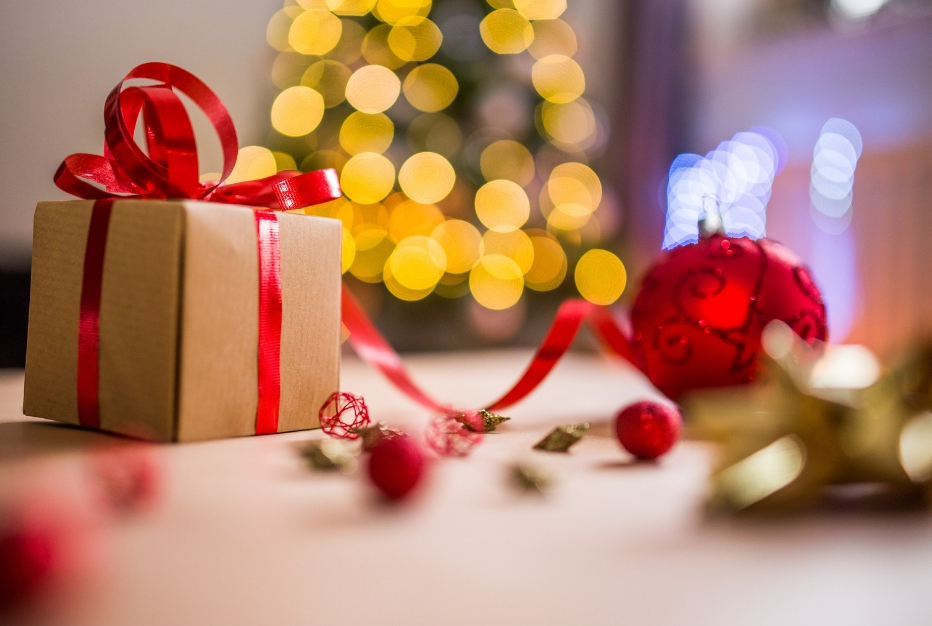 Christmas is here! As festivities begin, you are no doubt planning to have some quality time with friends and family. While Christmas is associated with merriment, it is also, unfortunately, the favorite time for criminals as well. As per the Federal Bureau of Investigation (FBI), more than over 400,000 burglaries happen during the holidays. According to law enforcement agencies, crime rates spike this time of the year as homes and cars are full of gifts.
Although crime is quite common in the U.S., crime rates increase by as much as 30% during the holidays according to an article published in Washington Post. Losing valuable items, gifts or other assets in your home or car can dampen the holiday spirit not to mention the gaping hole such burglaries leave in your pocket.
Here are some ways to ensure your home stays safe during the holiday season:
Six ways to secure your Texas home and belongings
Secure doors and windows: Close to 34 percent of burglars come in through the front door and the master bedroom is often the first room that is targeted. This room often is the treasure house where safe, jewelry, cash and collectibles are stored. The living room, home office, and dining room are the next in line. Valuables such as gaming consoles, flat screen TVs, valuable china are one of the most often stolen. Investing in a comprehensive home security system is a top priority before the holidays arrive.
Stagger your schedule: Statistics show burglars often break in between 10 am and 3 pm when most people are likely to be out. It is important to mix your schedule up during the holidays to ensure there is no regular pattern, which can make it difficult for criminals to plan a break-in.
Keep valuables out of sight: The most commonly stolen items are cash, gold, electronics, guns, jewelry and silver. Ensure all your valuables are locked away in a secure, secret place. Some banks offer a safe deposit box to store your valuables while you are away. It is also a smart idea to not store all the valuables in the same place. Avoid leaving personal items such as grills, bicycles or lawnmowers out in the lawn or backyard.
Keep your travel plans a secret: Avoid advertising your travel plans on social media and do not discuss your plans with strangers or casual acquaintances.
Keep the home well-lit: Burglars love darkness! With low visibility, their chances of getting away after a burglary are high. Keeping the home well-lit can be an effective deterrent. Ensure there are motion activated lights and floodlights around your home. Putting the lights on a timer is another way to confuse the criminals who wait for signs of inactivity before striking.
Invest in Texas homeowners insurance: With the right homeowners' insurance, you can protect your belongings and your home. Thumann Agency, as the leading Dallas Insurance Agency, offers the most comprehensive homeowners insurance that covers your home structure, belongings such as jewelry, clothing, television and external assets including sheds and garages.
Contact Thumann Agency for the best quotes and the most reliable advice on homeowners insurance.